Psycho-educational and psychological testing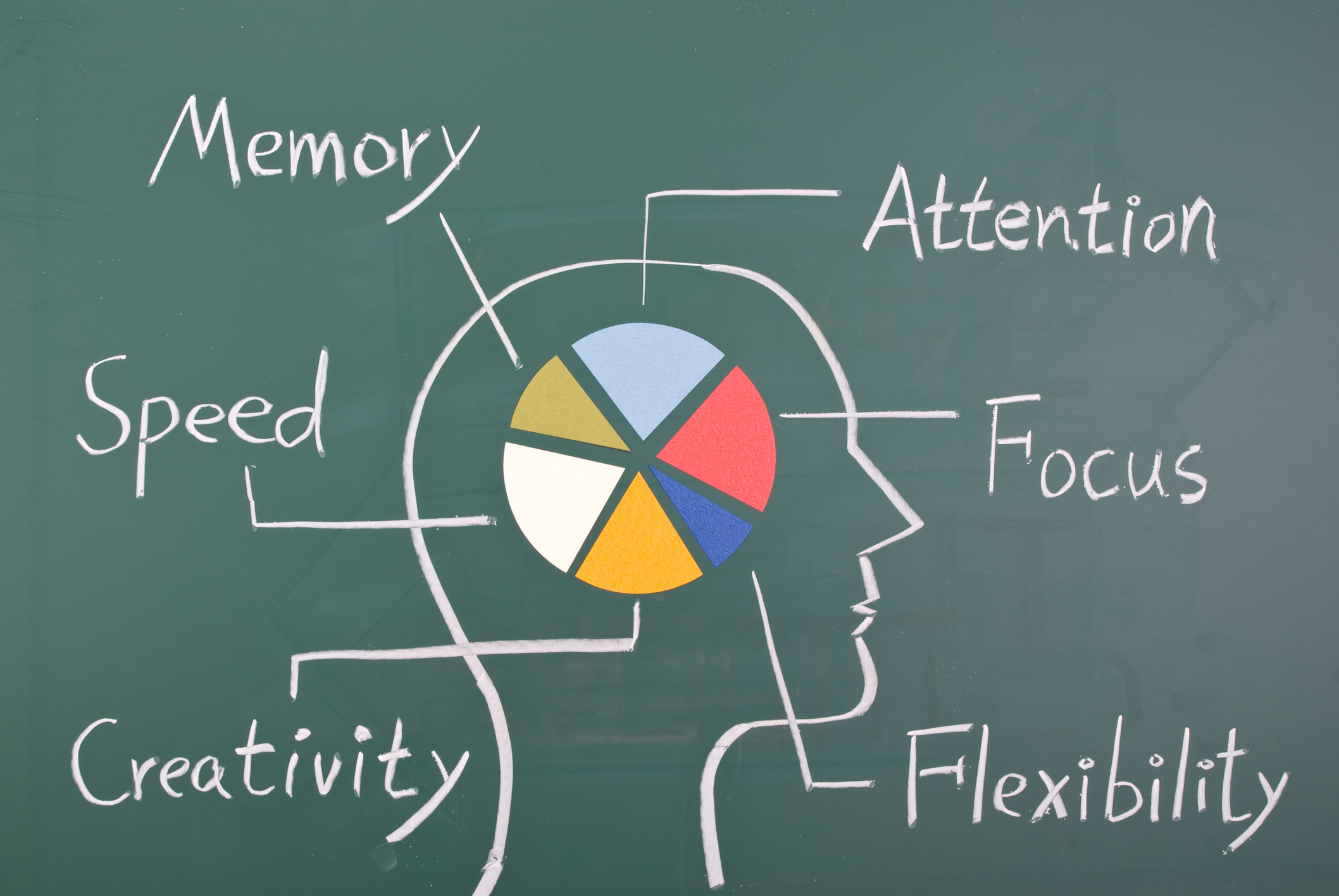 Psychological assessment involves direct and indirect measures of one's cognitive, academic and social emotional functioning. This is an integral part of accurately identifying developmental concerns such as Learning Disabilities, ADHD, and Autism.
The information derived from these assessments are necessary to create appropriate recommendations.  In addition, adults leaving for college or making career choices can benefit from having an increased understanding of their learning strengths and needs. For individuals struggling with strong emotions, appropriate assessments can increase self-awareness and support treatment planning.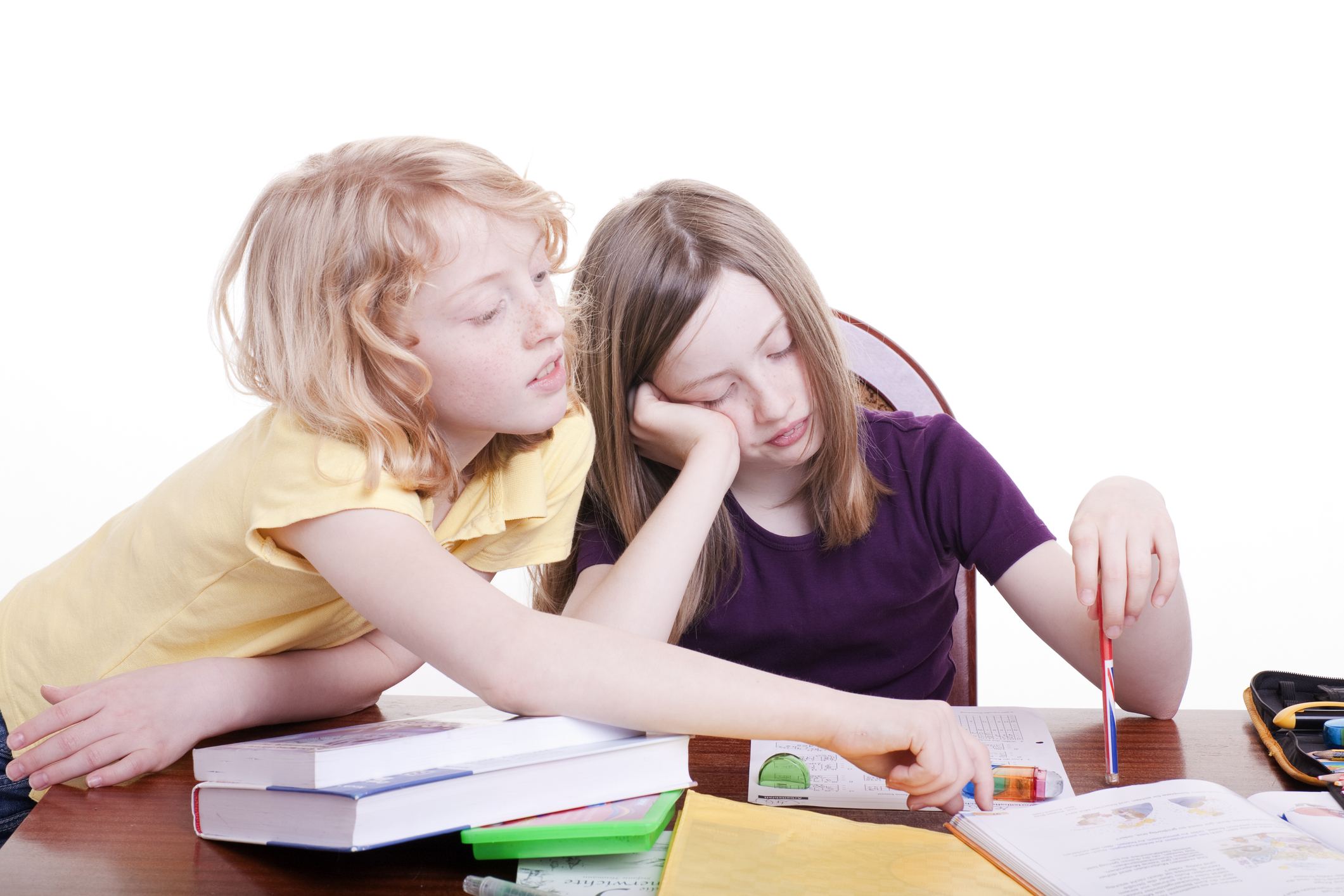 Attention Deficit/Hyperactivity Disorder (ADHD) is a persistent pattern of inattention and/or hyperactive-impulsive behavior. These behaviors must be present in more than one environment (e.g. school and home) and impact the child/adolescent's social or academic development.
Assessment for ADHD is part of an overall psychological assessment when concerns for attention are noted. Children and teens are assessed directly through a variety of measures and input from teachers and parents are incorporated through rating scales. Many students and young adults who struggle with attentional issues also manifest difficulties with Executive Functioning.
Psychological assessment can provide insight into these areas of difficulty. I can provide concrete recommendations for helping those struggling with Executive Functioning and Attentional challenges gain better control over their lives and learning.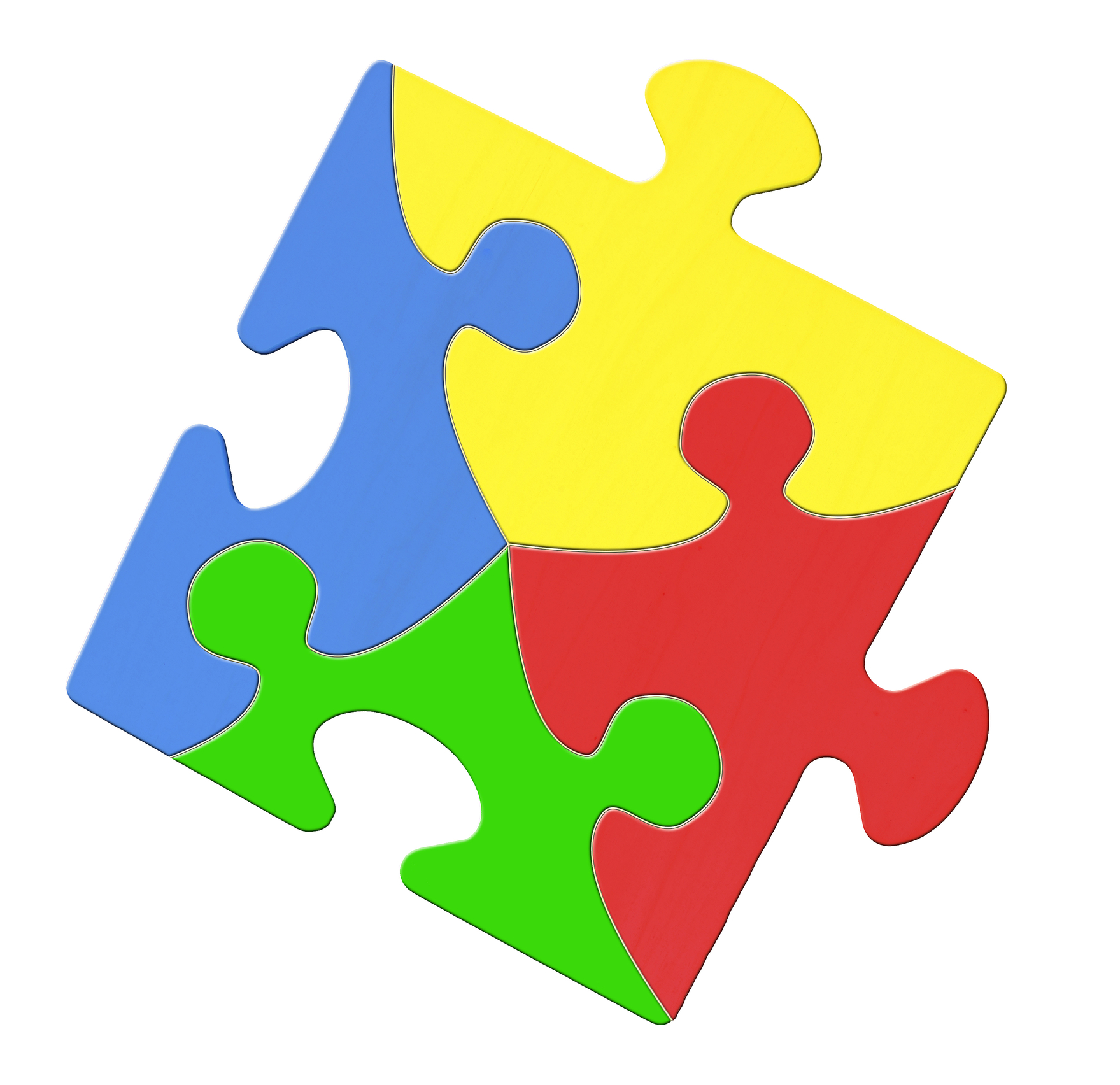 Autism is a developmental disability resulting in deficits in social communication and often associated with prescribed interests or restricted patterns of behavior. Autism is a spectrum disorder meaning individuals can exhibit symptoms ranging from mild to severe.
An Autism assessment utilizes specific assessment tools and techniques and can be incorporated as part of an overall psychological assessment. Some children, adolescents and young adults may exhibit some concerns in the areas of social skills, pragmatic language, sensory sensitivities and/or restricted interests. Making a correct diagnosis can make a huge difference in treatment and the individual's overall feeling of well-being.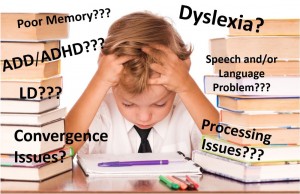 Learning Disabilities are characterized as a child's difficulty in learning and applying academic skills. These difficulties can be evident in reading, writing or mathematics.
Dyslexia refers to specific difficulties in fluent word recognition, poor decoding and spelling.
Children with Specific Learning Disabilities often required individualized instruction to learn. Understanding the root of the child or adolescent's learning differences is critical to developing the correct interventions. This generally requires a comprehensive psycho-educational assessment to examine all areas of cognition, learning and academic achievement.
Executive Functions are those skills which allow us to apply what we know and to manage our everyday tasks. Many children and adults struggle with organization, planning, homework completion and working toward long term goals.
As a parent, do you find yourself exasperated when your child does their homework but loses it or has great ideas but cannot get them down on paper? Are they successful on a task one day but unable to follow through on the next? This can be frustrating for everyone concerned. Some children and adolescents may experience executive functioning difficulties in addition to ADHD or Learning Disabilities.  
Through proper assessment, I can identify executive functioning weaknesses and  work with children and adults to understand these challenges and develop effective strategies to manage life.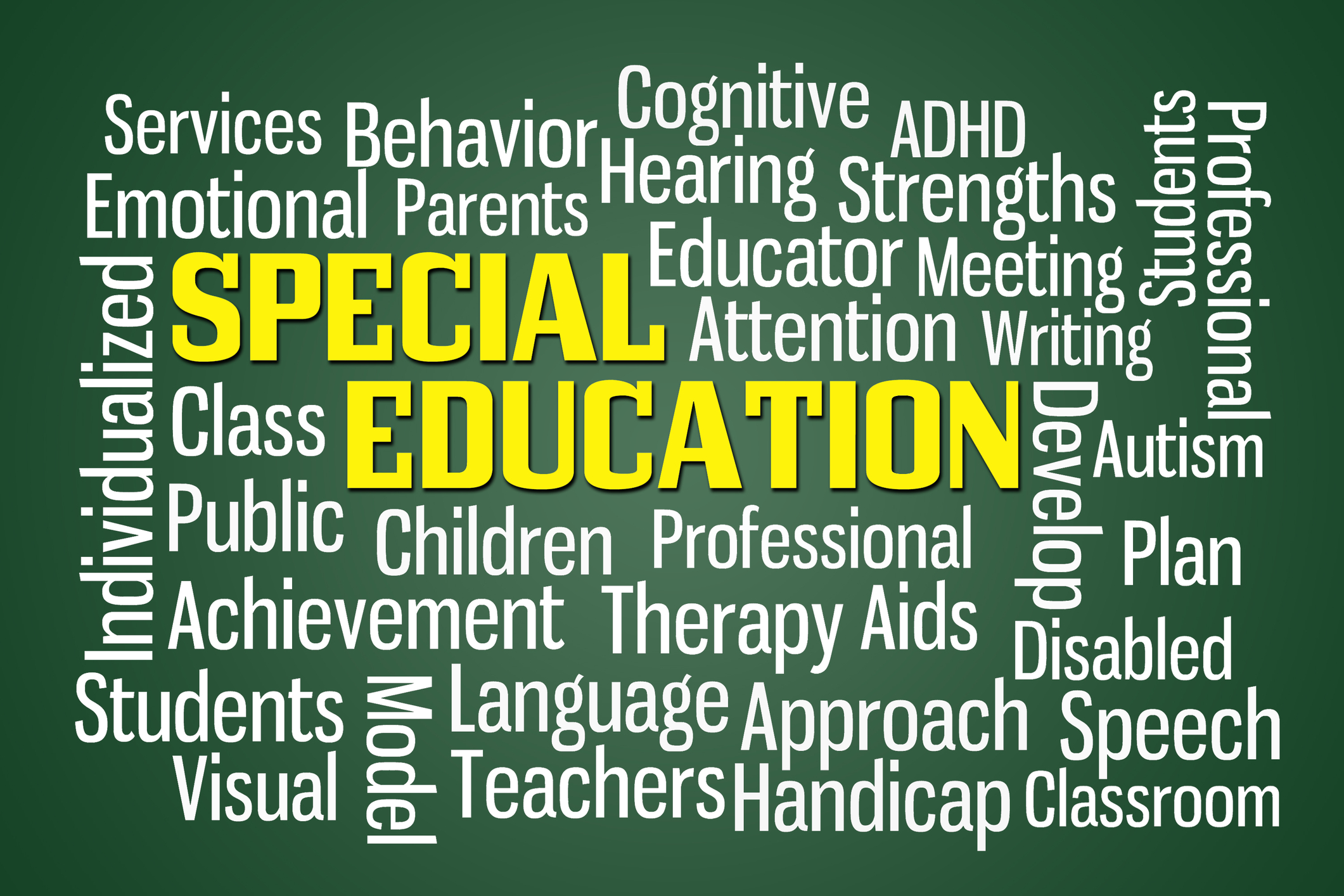 Individual Education Plans (IEPs) can be difficult to understand. I can help you read your child's IEP to understand their goals, objectives and accommodations allowing you to be a more informed participant in the IEP process.
As part of the psycho-educational assessment process, I will provide recommendations for the IEP team and can attend this meeting at your request to ensure your child's needs are understood.